NEIGHBORHOOD
Prospect Place Apartments are located near highways 40/64, 364, and 70 and are only minutes away from great shopping, public parks, and convenient access to the Chesterfield Valley, St. Charles/St. Peters, and Downtown St. Louis.
Prospect Place Apartments

Mid Rivers Mall
11.4 miles away

Chesterfield Mall
19.2 miles away

Lambert International Airport
25.8 miles away

Busch Stadium
39.6 miles away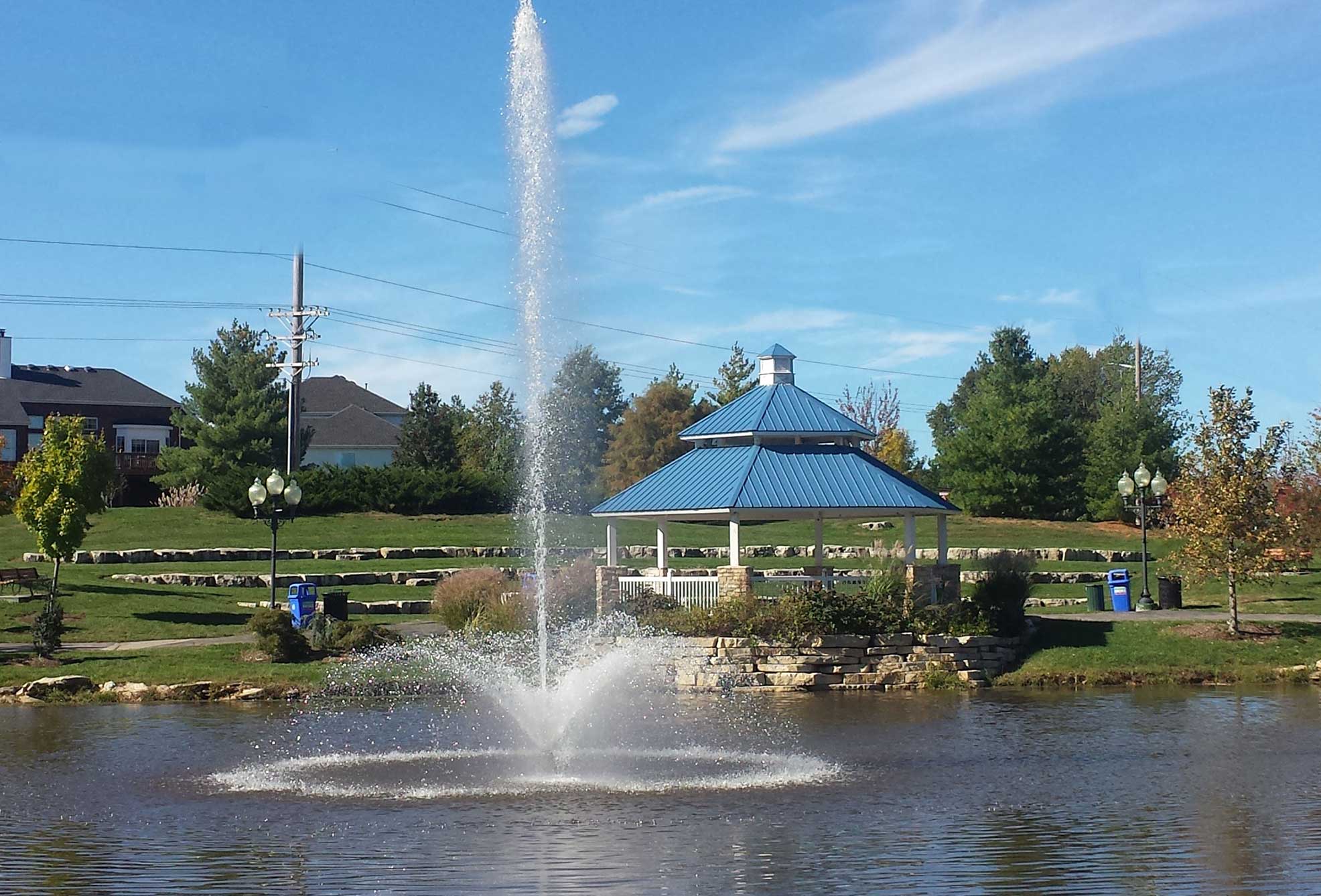 Boulevard Park
2.7 miles away
Founder's Park
1.3 miles away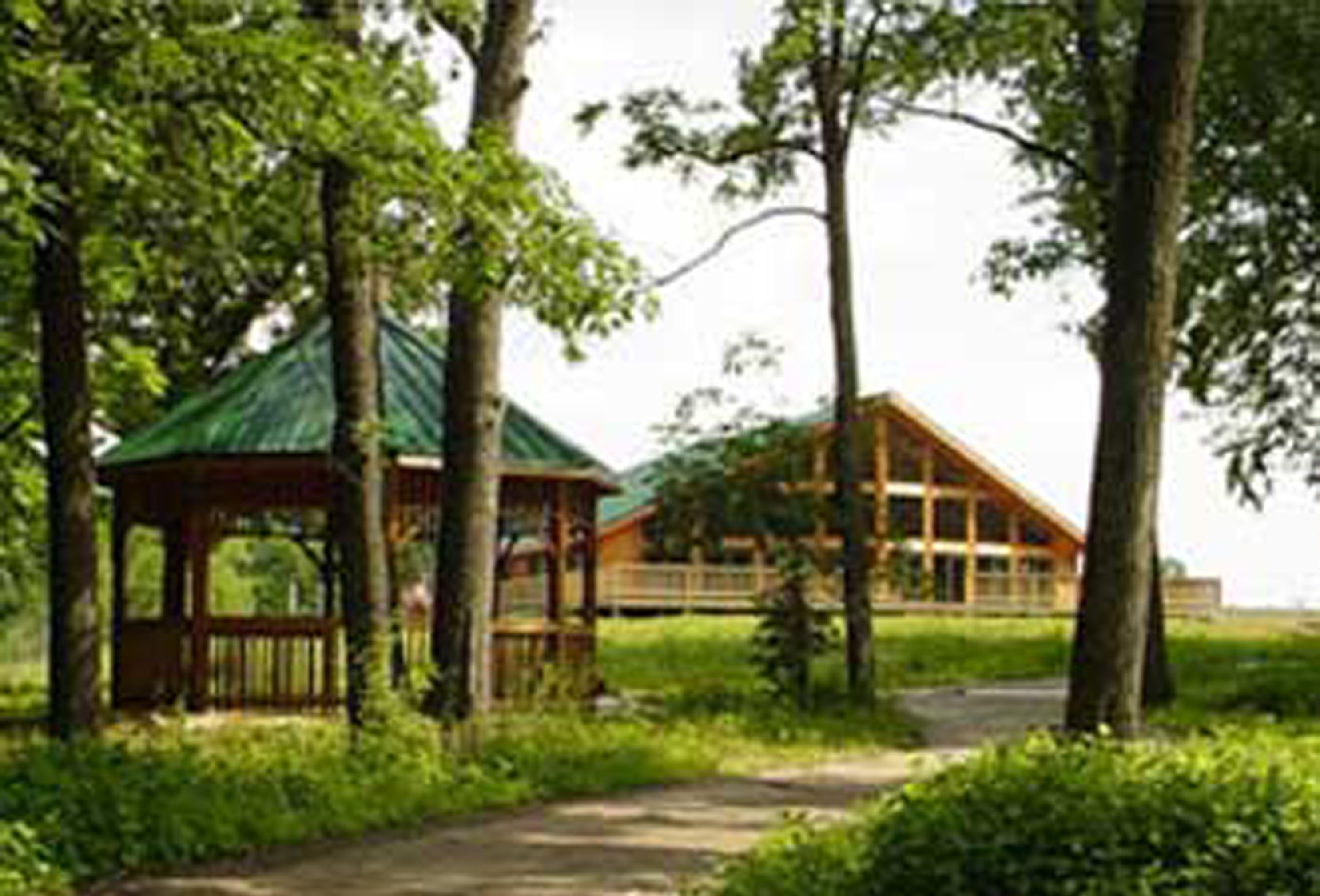 Quail Ridge Park (Off-Leash Dog Area)
1.9 miles away















Schedule a Showing
You can now schedule a showing online!
Just click the button below and choose a date and time that's convenient for you:
Want More Information?
Leave your information below, and we'll get in touch with you:
TAKE A TOUR
Use the form below or call 
(314) 285-7270
to schedule a time to take a tour of our fully-staged display.

   Email: ProspectPlaceApts@gmail.com

      Contact Phone: (314) 285-7270

       Address: 228 Prospect Place Dr, Lake St Louis, MO 63367