WELCOME
Prospect Place Apartments is a unique upscale multi-family neighborhood in Lake Saint Louis.  These spacious 3 bedroom/2.5 bath units are conveniently located near Interstate 64/40 and Interstate 70, and only a few miles from the prestigious shops, restaurants, and community events at The Meadows at Lake Saint Louis. These townhome apartments have three bedrooms and two and a half bathrooms, and span the building from front to back, giving each unit the privacy and feel of your own home. From the exterior front door entrance, to the back door garage entrance, each unit was built with attention to detail in order to give you a beautiful place to live.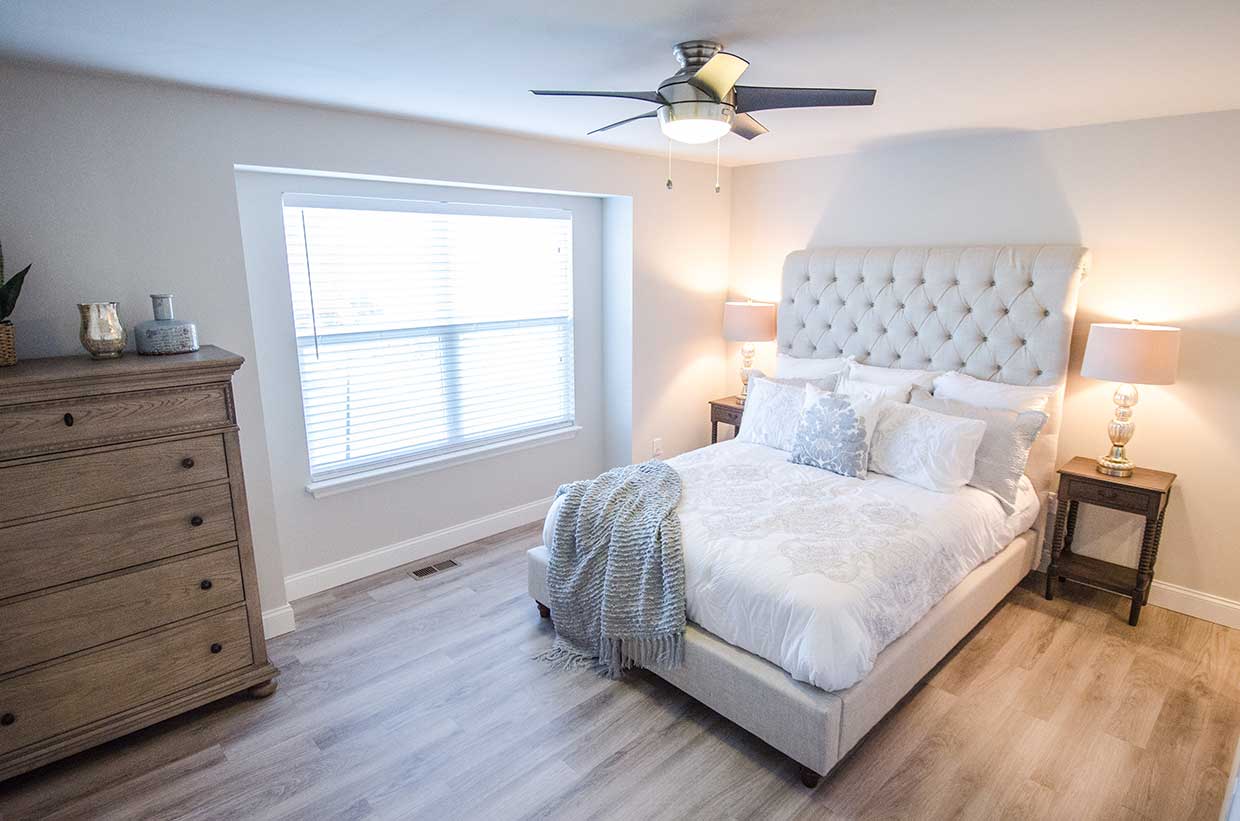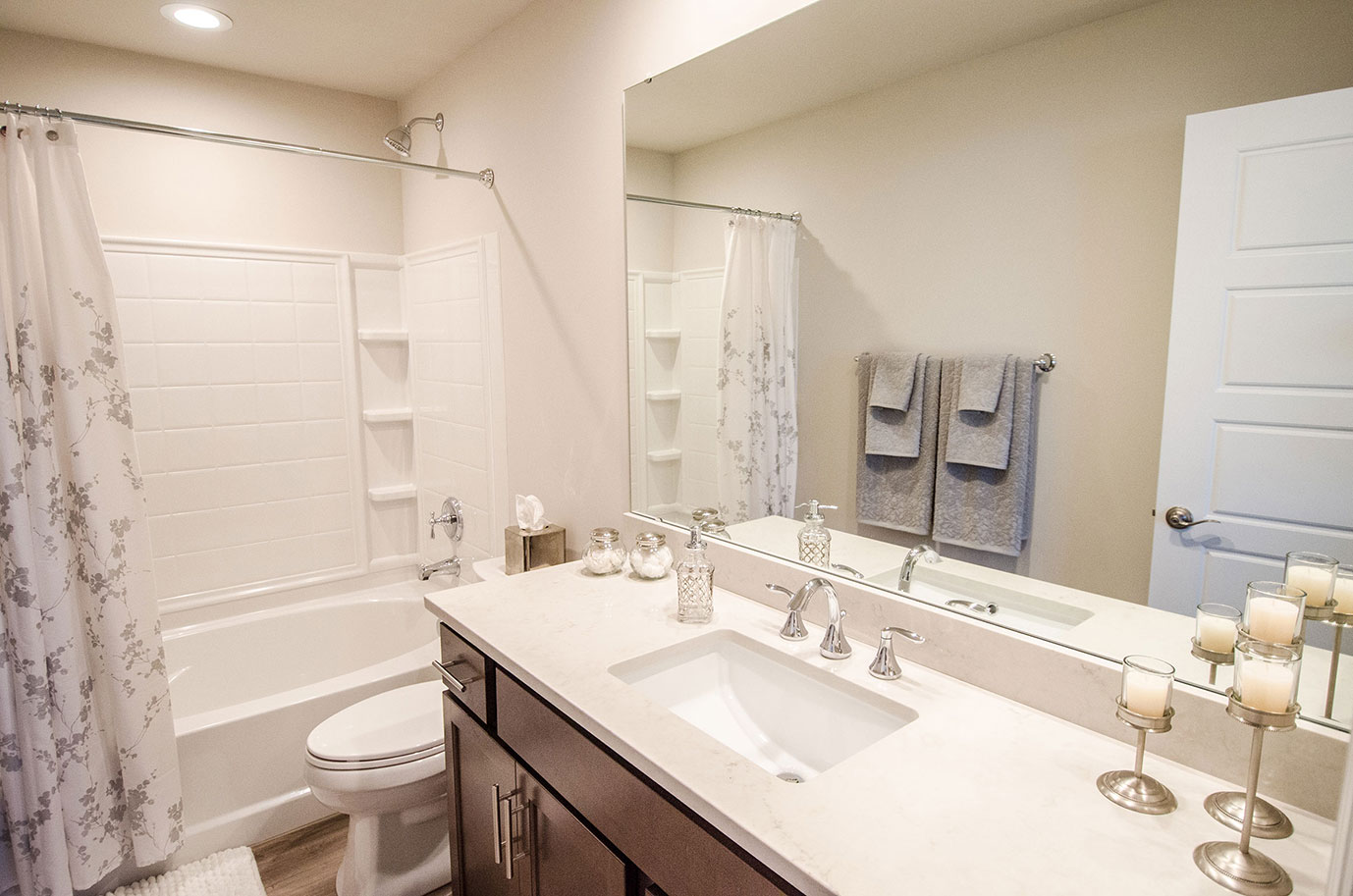 Floorplan
All of our units feature 1,550 +/- sq. ft. of living space with 3 bedrooms, 2.5 bathrooms, an oversized 2-car garage, stainless steel appliances, upscale finishes, natural lighting, and a deck. 
square feet of living space
SECOND FLOOR
Master Bedroom
Master Bathroom
Walk-In Closet
2nd Bedroom
3rd Bedroom
Linen Closet
Full Bathroom
Laundry
FIRST FLOOR
Living Space
Dining Area
Kitchen
Eat-In Area
Powder Room (1/2 bath)
Deck Access 
BASEMENT & GARAGE
Oversized 2 Car Garage
Storage/Utility Room
Driveway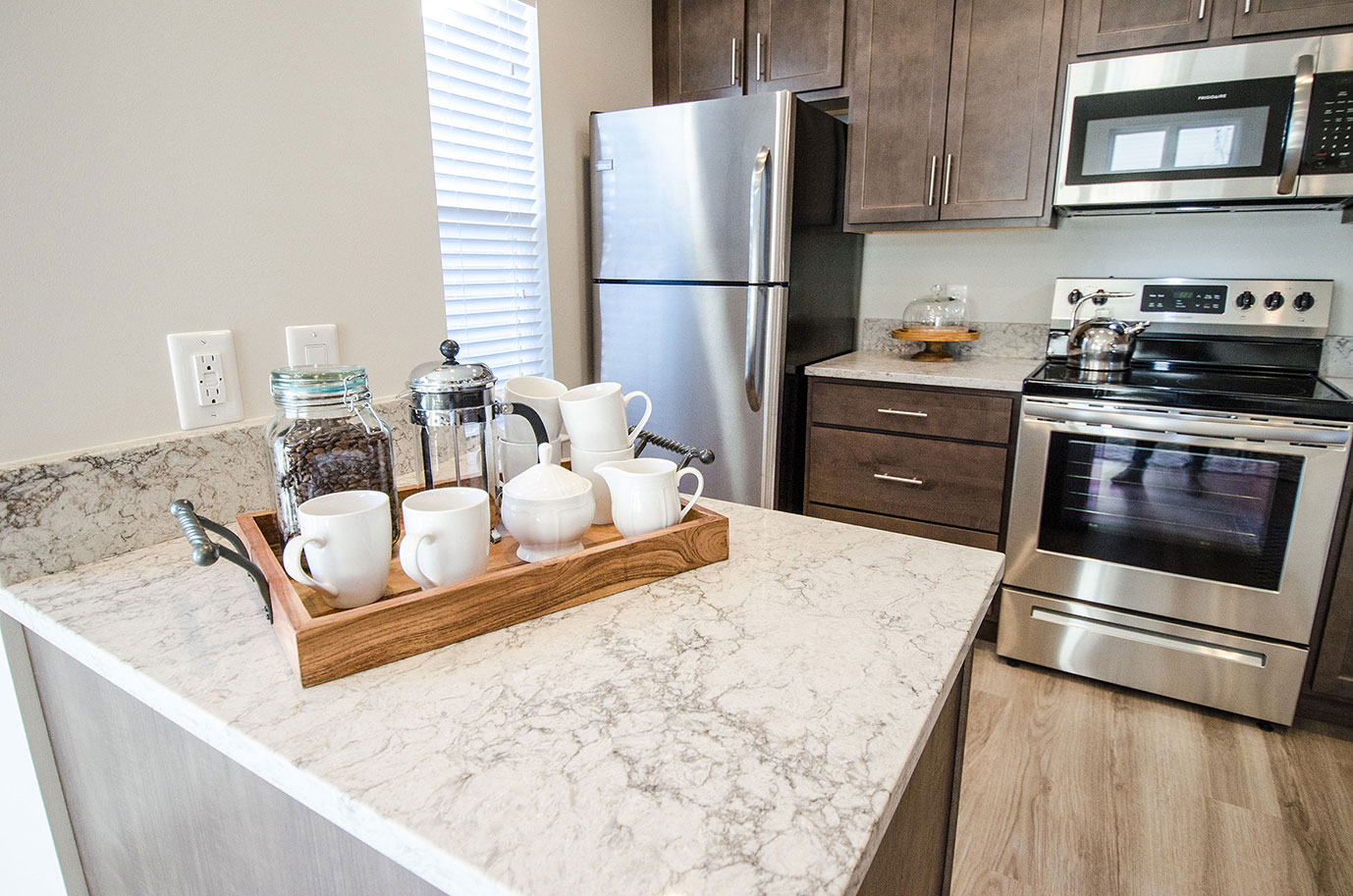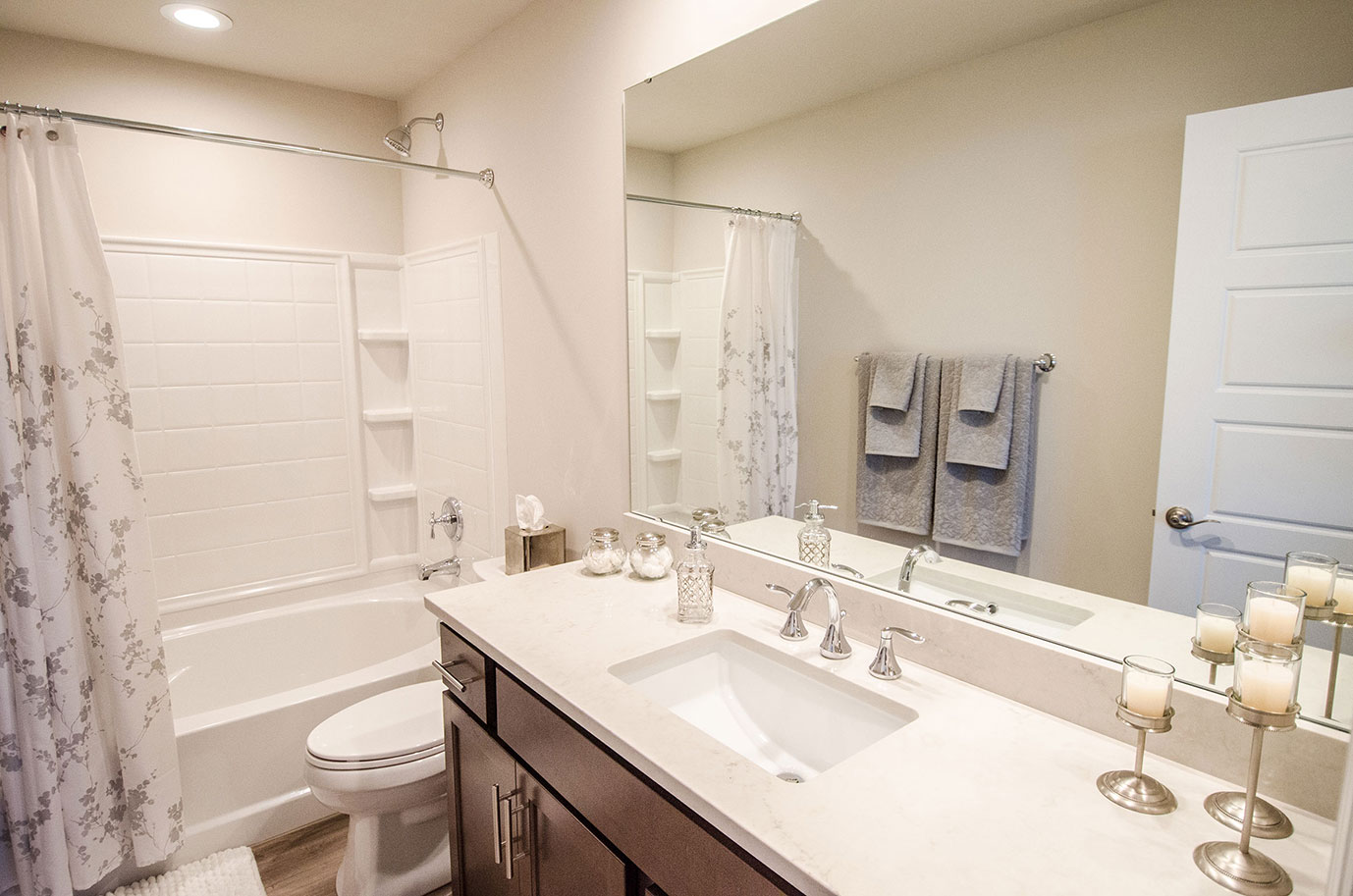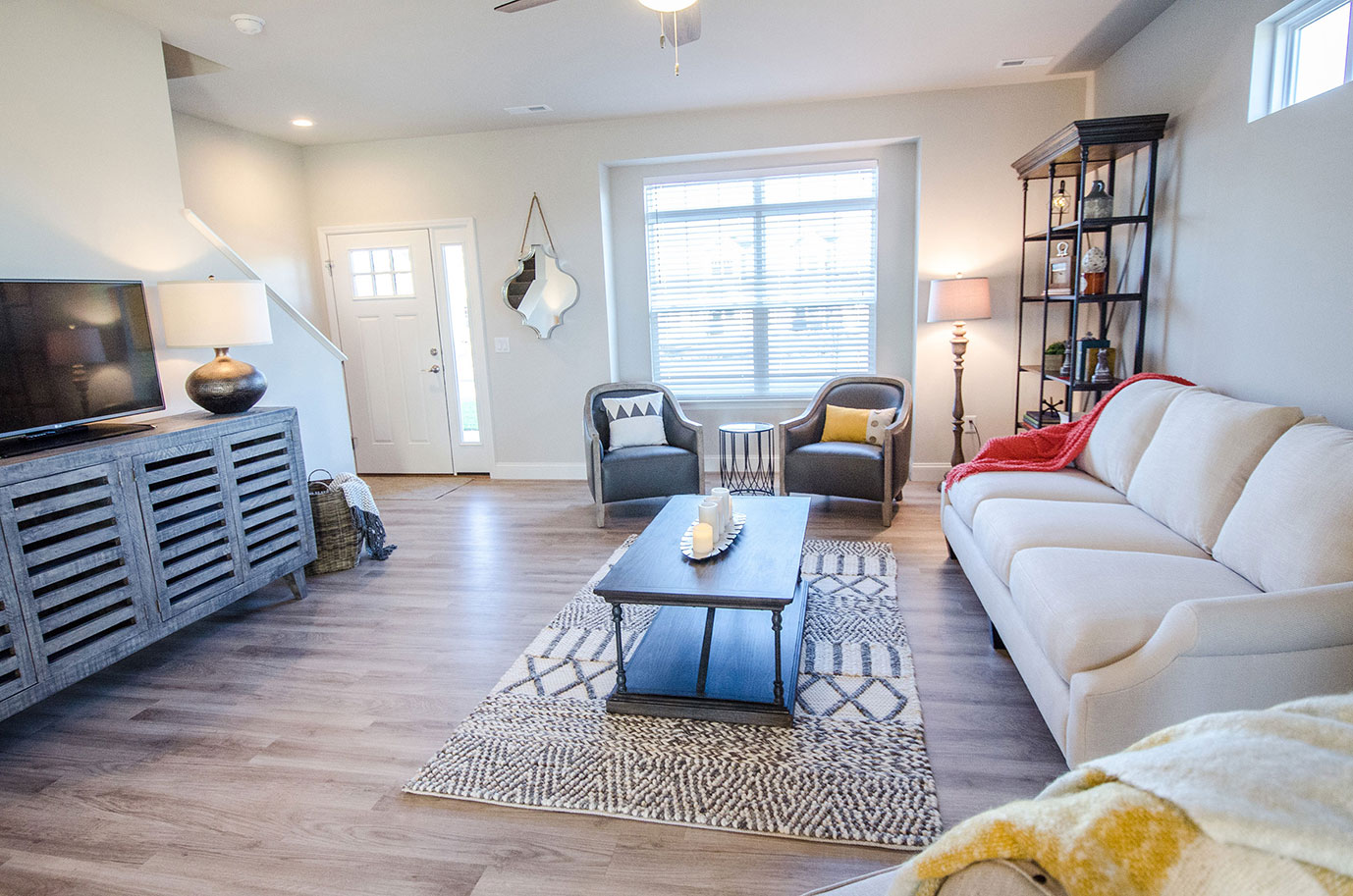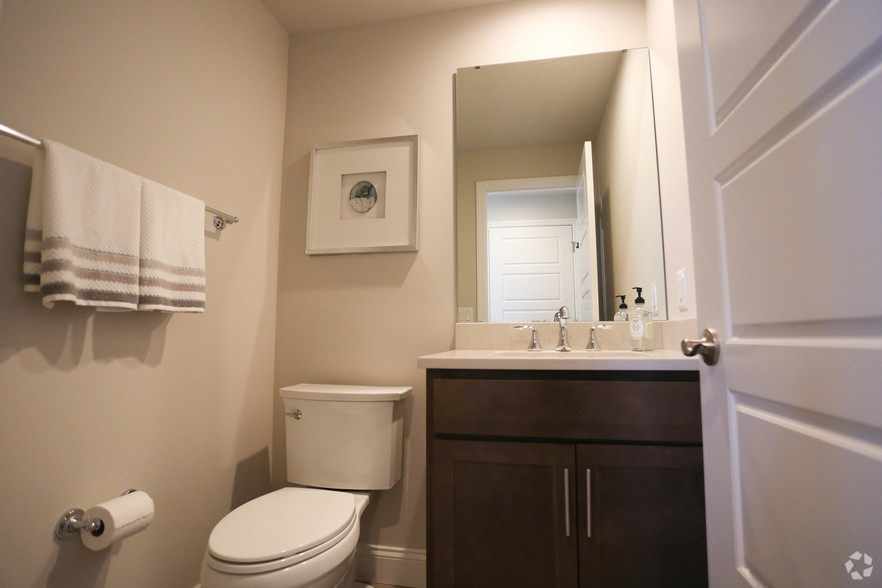 Neighborhood
Prospect Place Apartments are located near highways 40/64, 364, and 70 and are only minutes away from great shopping, public parks, and convenient access to the Chesterfield Valley, St. Charles/St. Peters, and Downtown St. Louis…
Prospect Place Apartments
Schedule a Showing
You can now schedule a showing online!
Just click the button below and choose a date and time that's convenient for you:
Want More Information?
Leave your information below, and we'll get in touch with you:
TAKE A TOUR
Use the form below or call 
(314) 285-7270
to schedule a time to take a tour of our fully-staged display.

   Email: ProspectPlaceApts@gmail.com

      Contact Phone: (314) 285-7270

       Address: 228 Prospect Place Dr, Lake St Louis, MO 63367